Meet Jo and David for sex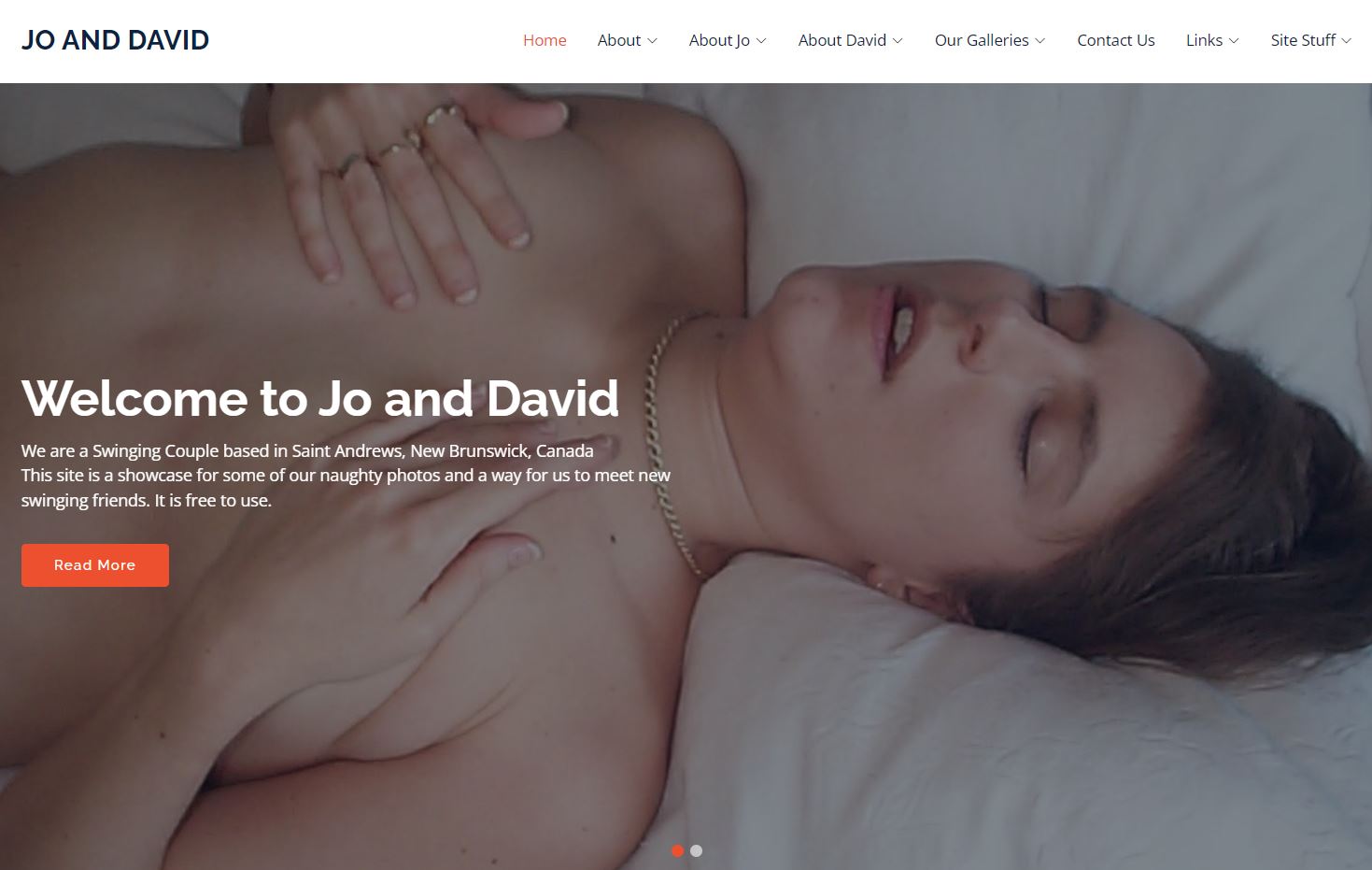 We only meet men who can speak and write English.
We are jojo and dirtydavid, a married swinging couple who have been in the scene for many years. ( Jo since 2000, David since 1974)
We live in a village called Santa Fe, about 15 minutes from Alicante.
We like to meet people for fun, but since coming to Spain have found it difficult to find people that meet our fantasies.
Rather than look for couples right now, we have decided to look for just males.
We are a down to earth couple who like a drink and a laugh as well as a good shagging.
---
So this is our current advert:
David is
Male
Born February 1956
Passive
Straight (Heterosexual)
5'11" tall (181 cms)
Non smoker
Regular Drinker
David likes....
likes to watch and play with Jo while she is being fucked
likes to collect a sticky Jo from a date and play with her while she tells him what she did
Chardonnay or Lager